West Broadway, South Boston, MA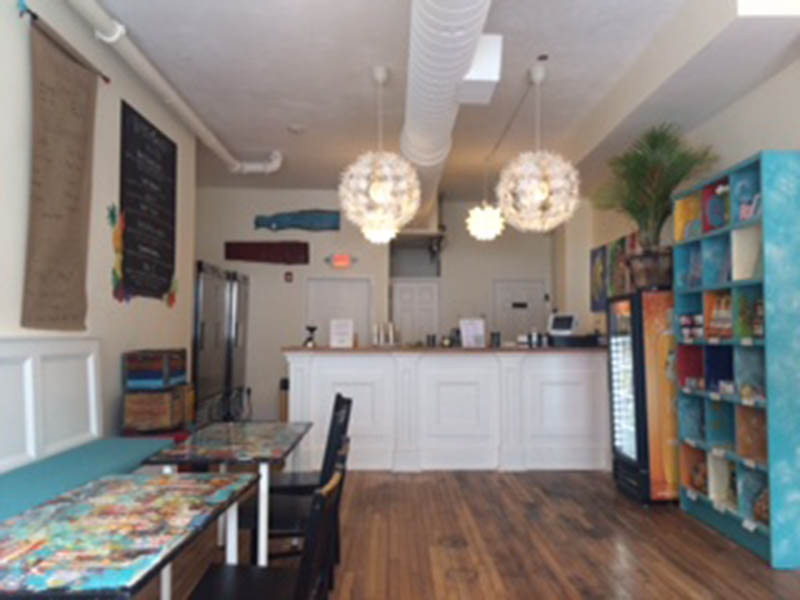 After the Urban Art Bar was off the ground and running the next business opportunity that presented itself was a juice bar. The space was easy to find and the vision for it seemed pretty seamless. In 2.5 months we had a space to serve up all kinds of healthy creations to the new generation of health conscious inhabitants in Southie
Electricity and plumbing had to be increased to sustain the juicers, fridges and freezers that were being added to the space. A custom counter was created and a chalkboard wall was put into place for the menu. The tables were an artist collage with poly over the top. They looked amazing. The space was bright and airy!
Amenities
Fully outfitted Juice Bar serving juices, smoothies pitaya bowl and retail items
The Numbers
For more information about how this deal was structured, renovation numbers, profits and more please contact me.