Tudor Street, South Boston, MA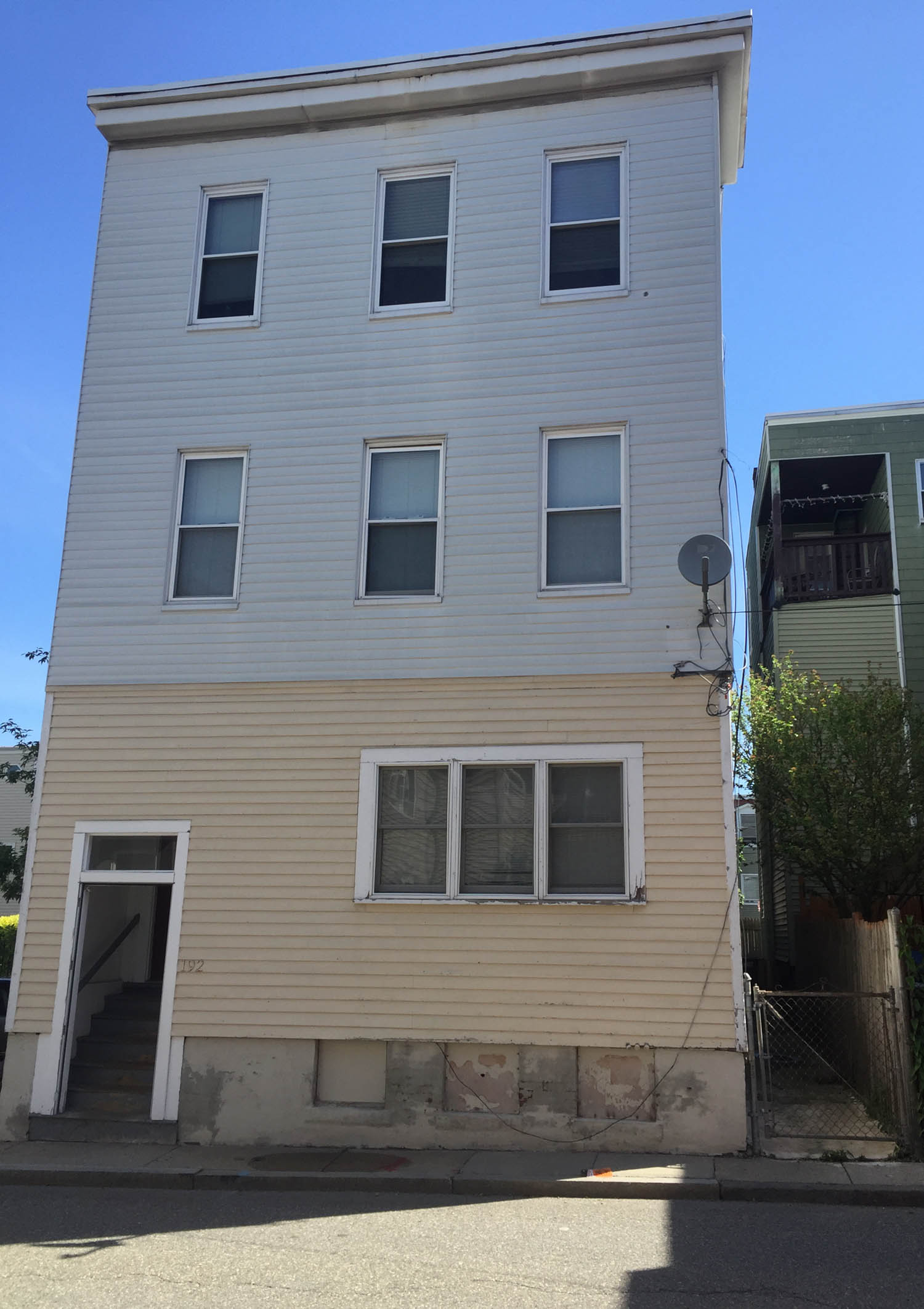 In 2016 I was approached with an off market 3 family in South Boston. I thought this would make good sense to add to my portfolio as South Boston rents were on the rise. I inherited the building from a man who owned a lot of property in Southie and he was looking to sell some of them to buy some larger investments. I scored!
The building was full with tenants paying under market rent. When this building was acquired I thought of the different exit strategy options. As it stood it could be a condo conversion or a great AirBnb play. If I was to turn it to condos I would make the 2nd and 3rd floors 2 bedrooms and add a full bathroom to maximize resale value. If it was an AirBnb play I was going to need to furnish each unit and provide cable/internet. While both plays seemed very tempting I also put the units for rent for the September 1 cycle, which is the hottest time of year for renters. The rents were increased by almost 1/3 and so this ended up changing my numbers dramatically. I decided that this would be a great buy and hold play at the moment. We will see what the future holds!
Amenities
2/3/3 multi-family home. Granite counter tops, stainless steel appliances, hardwood floors, gas heat, central air, back decks, a roof deck for the 3rd floor with unobstructed city skyline views, and coin op washer/dryer. Rubber roof and a combo of vinyl and clapboard siding.
The Numbers
For more information about how this deal was structured, renovation numbers, profits and more please contact me.