Movin on Up...To The East Side
Urban Art Bar 2.0, South Boston, MA - 2014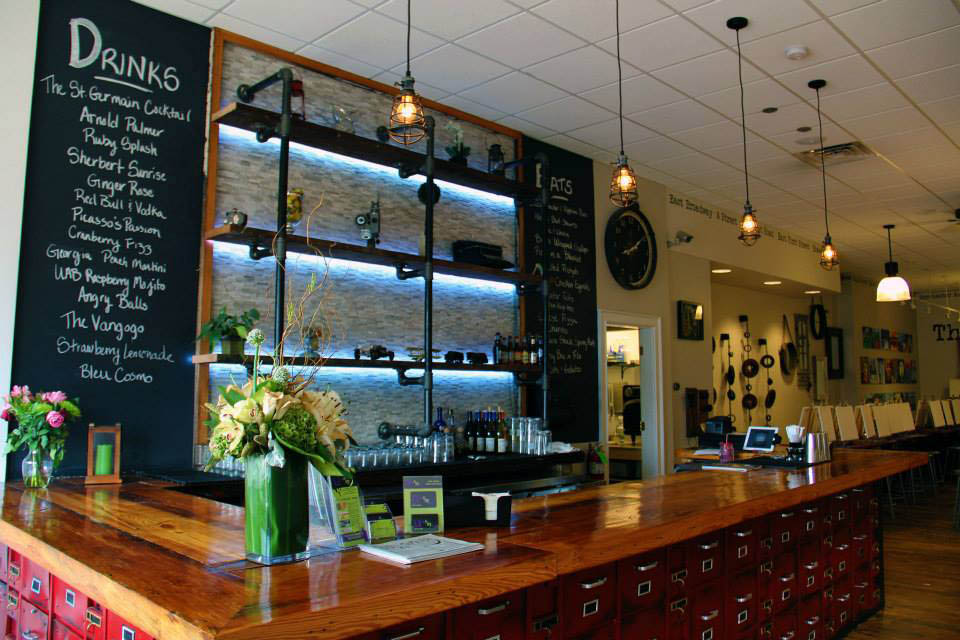 When our lease was ending we were informed the owner was taking over his space. We needed a new home!!! I found a commercial space on East Broadway in Southie that I bought just in the nick of time.
We had a very small timeframe to turn the new space before the old lease ended. 2 months to be precise. In the city the permitting and building department can be very bogged down so that made us extra stressed out. It was also crazy to be running a business and a construction site all in the same day to day. I don't know how we did it. I paired with a local contractor who was awesome and there was so much artistic creativity and pride that went into this space it was one of my favorite artistic creations! We incorporated a food menu using induction ovens and we were able to ramp up the beverage program because of all the back bar space. Not only did sip and paint events exist in this space but we now paired with other businesses to create "The Art of…" series. Some examples were a fashion show with a local salon and boutique, a pop up restaurant night, Improv Comedy events, Boston Art Week dancers, rehearsal dinners and more! It was again, a moment in time I am very proud of!
Amenities
Artist studio with a custom bar serving beer, wine and cordials. The space is also used for other creative events artfully related
The Numbers
For more information about how this deal was structured, renovation numbers, profits and more please contact me.