My First Commerical Property!
East Broadway, South Boston, MA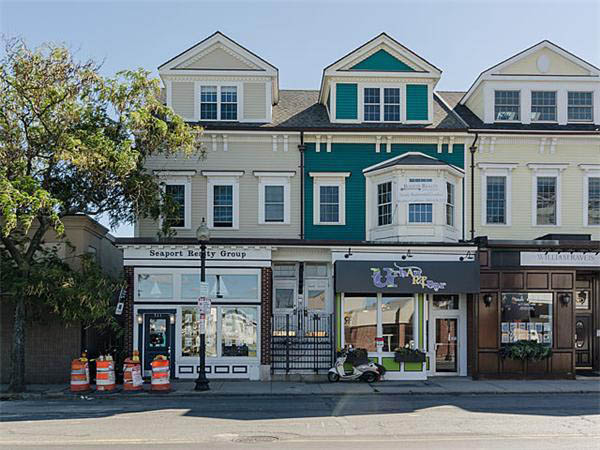 In 2014 I owned a business in Southie, and the lease was ending. I needed a new home for the business, and I was running out of time. I located a building on 709 East Broadway in Southie that was a perfect spot for the new business. I only needed the commercial space, but the whole building was for sale. The owners operated their family business for years in the space, so it was a natural fit.
I moved the business into the space in July 2014 and then a few years later the space was transformed into a neighborhood restaurant. In commercial real estate, it's a different ball of wax than a residential property. There are different lease types such as NNN, Gross lease, Percentage lease. There are also different things that the tenant is responsible for with a commercial building vs. residential. I enjoy learning about the type of real estate as it is fascinating!
Amenities
Commercial condo on East Broadway! First floor featuring 2500 square feet laid out over two levels. Public transit is right outside the front door. Beach is right down the street.
The Numbers
For more information about how this deal was structured, renovation numbers, profits and more, please contact me