Dewolf Street, Dorchester, MA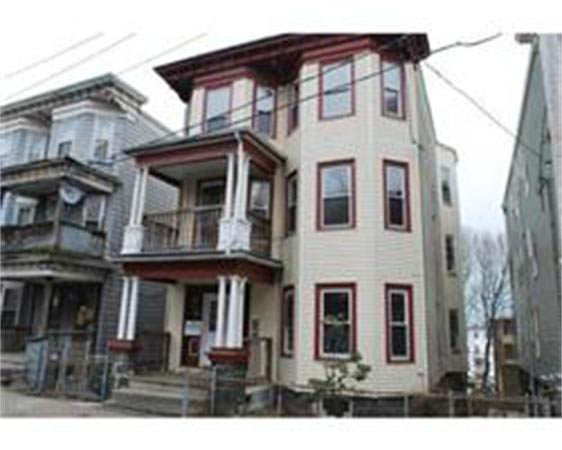 After helping my friend sell his condo in Southie he had extra money and wanted to invest in a multi-family. I thought it would be a good idea to partner up. We went in halves on a 3 family on the back side of the Jones Hill neighborhood. This home was a monster of a home.
The building was previously owned by a developer and he was cashing out to buy something else so we scooped it up. The units had hardwood floors and front decks. There used to be back decks but they took them out prior to our ownership. The yard was very big. Some issues we encountered at this property were that tenants were really bad with trash removal. Therefore, this caused rat burrows and issues that we had to deal with. Every week we ended up having to go to the property to take out the trash so that the issues would stop. By sheer virtue of location, the property appreciated a significant amount in the few years he owned it.
Amenities
4/4/4 multi-family home with large decks. Hardwood floors, ceramic tile kitchen floors. Newer replacement windows.
The Numbers
For more information about how this deal was structured, renovation numbers, profits and more please contact me.