Aldrich St, Somerville, MA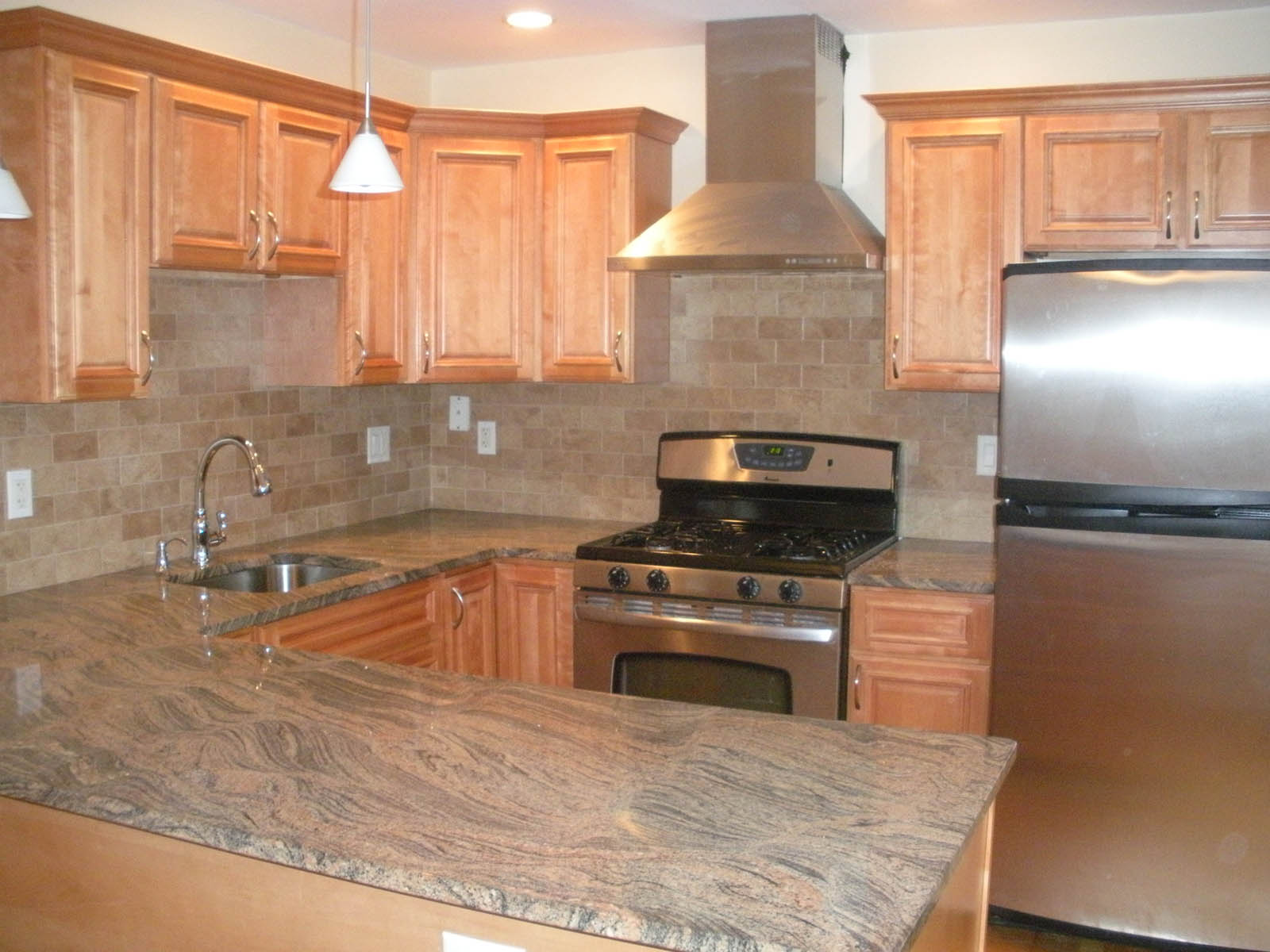 I had been watching this property for a while and had even shown it to my clients a year prior. This condo was part of a 4-unit association, and none of the units were owned/occupied. The prior owner/developer re-modeled the four units, refinanced all of the equity out of the building and then walked away with the cash, leading them into foreclosure. So here we have four beautiful, spacious units with 11-foot ceilings, granite countertops, stainless steel appliances, gas heat, central AC, with a great layout sitting vacant looking for someone to get them out of foreclosure.
Conventional Financing Need Not Apply
This property didn't need any physical work like you would think when you think of a traditional foreclosure. Since all of the units were foreclosures, the person buying the condo would need to put 25% down. Due to the zero owner occupancy and foreclosure status, conventional low down payment loans would not work. To make the situation even more challenging, banks would not finance the condo because there was no master insurance policy. It appeared as one entity would need to purchase all four units to make a transaction work.
Getting Creative
Thinking outside the box, I called local insurance companies to see how much the master policy would be for the whole building. I went ahead and invested in insurance for the building and squared the association away. With a functioning association and proper insurance, the building now qualified for traditional financing. I was able to purchase the unit I wanted with the Fannie Mae HomePath Mortgage, and only had to put 3.5% down. As other buyers purchased the remaining units, I got the investment I made on the master insurance policy back. A little creativity and some administrative work all paid off, in the end, delivering a strong return on my investment. As we learned from this deal, it's not always the ugliest building on the block that needs the most love!
Amenities
2BR/2BA, 1298 sq foot condo. Open living/dining concept with 11-foot ceilings. Stainless steel appliances, granite countertops. Direct vent hood, W/D in unit, gas heat, central air, minutes to Union Square and I93.
The Numbers
For more information about how this deal was structured, renovation numbers, profits and more, please contact me.