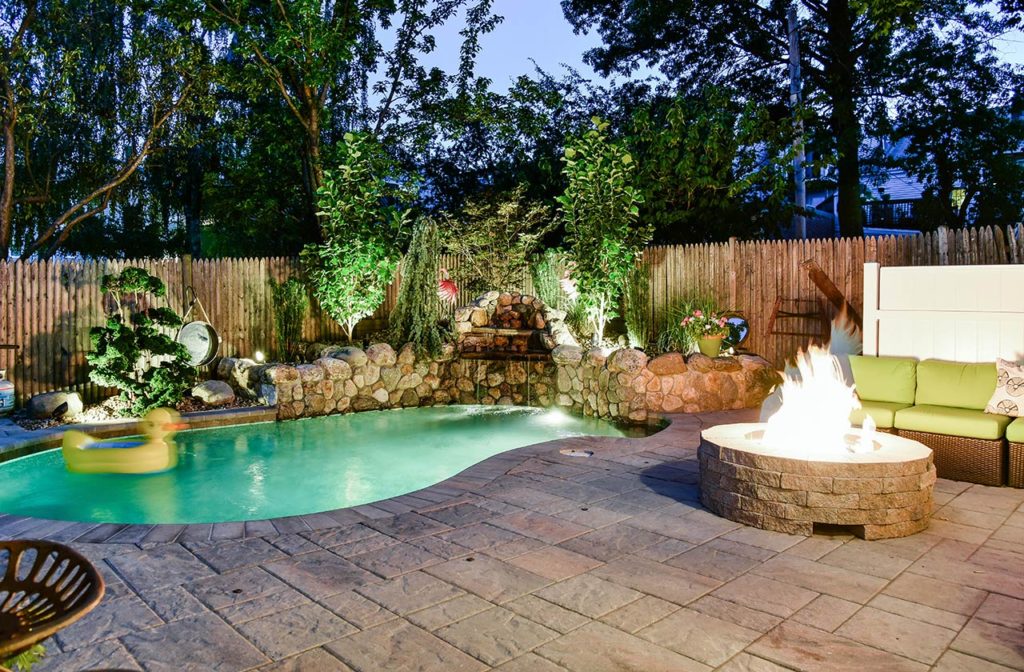 Creating a Lifestyle You Deserve
We know life is short and time spent with loved ones is precious. Perhaps you are looking for a little bit of passive income. Or building a portfolio of properties that will provide you with a revenue stream. Either way, I want to help you make the right choices for you and your budget so you can ultimately spend your time doing what you want to do.
Paving a path to financial freedom
You've probably heard that diversifying your income and providing a safety net is essential these days (rocking that side hustle, anyone?). Financial freedom is more than just a means to obtain that safety net. From spending more time travelling to creating more quality memories with your friends and family, investing in real estate is your opportunity to create the lifestyle you've been hoping for.
As impossible as it seems on the surface, creating a passive stream of income for yourself and your family is completely achievable. Whatever your motivations and goals are for investment, I can't wait to work alongside you and help take you there.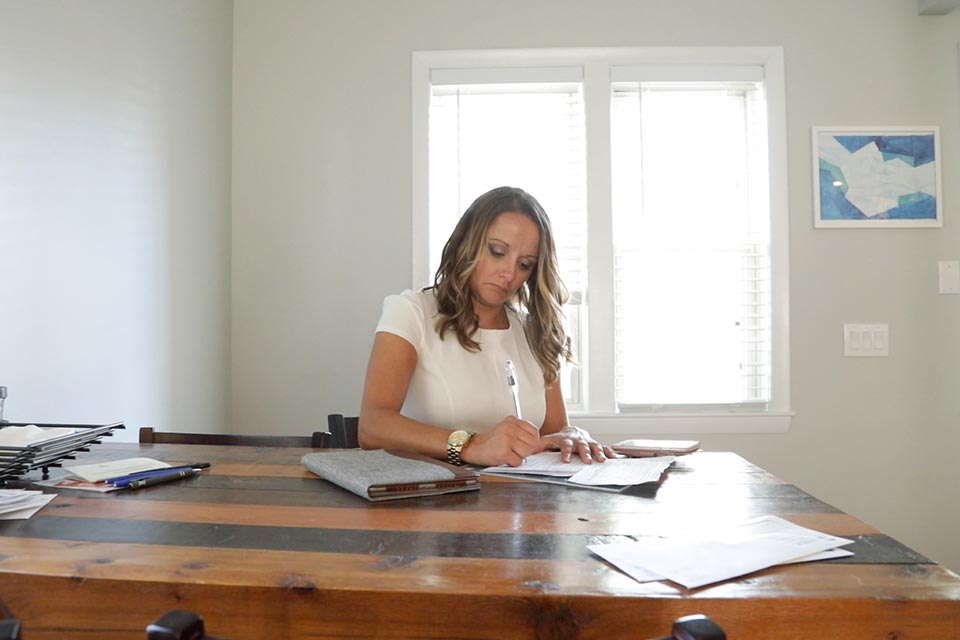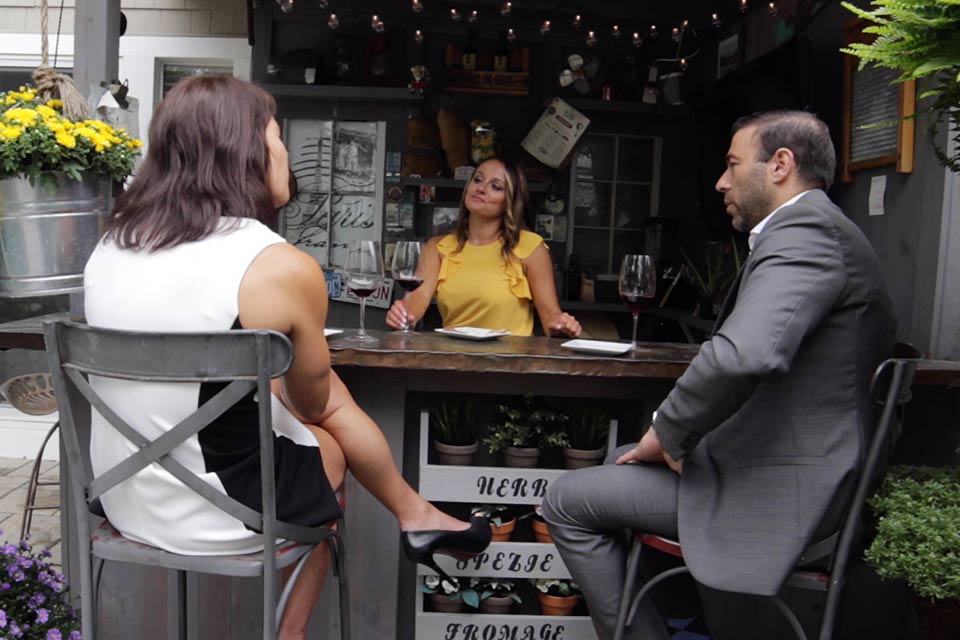 Embarking on the real estate journey is intimidating to start. I know firsthand. Using my experience with investing and flipping properties, I will be your calming force. Together, we'll talk about your goals, your budget, and your fears. I will bring you advice that is honest, level-headed, and realistic so you can feel comfortable moving forward or not. Through any decision you make on a property, I will be with you every step of the way.
When it comes to investing, I figured out every step of the process so you don't have to. I have a loyal support network of diligent
mortgage
brokers, attorneys, and contractors who work to provide the best service in the business.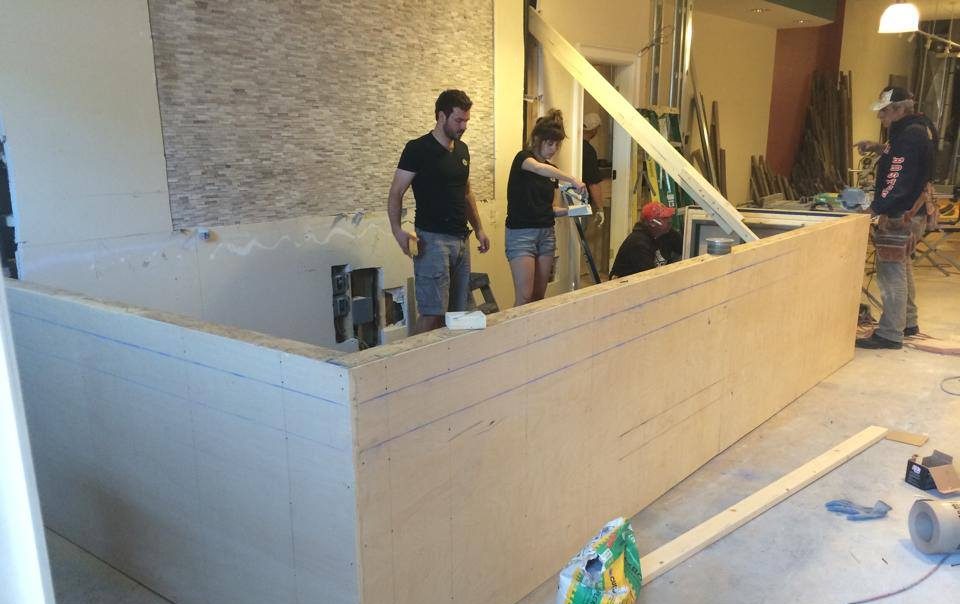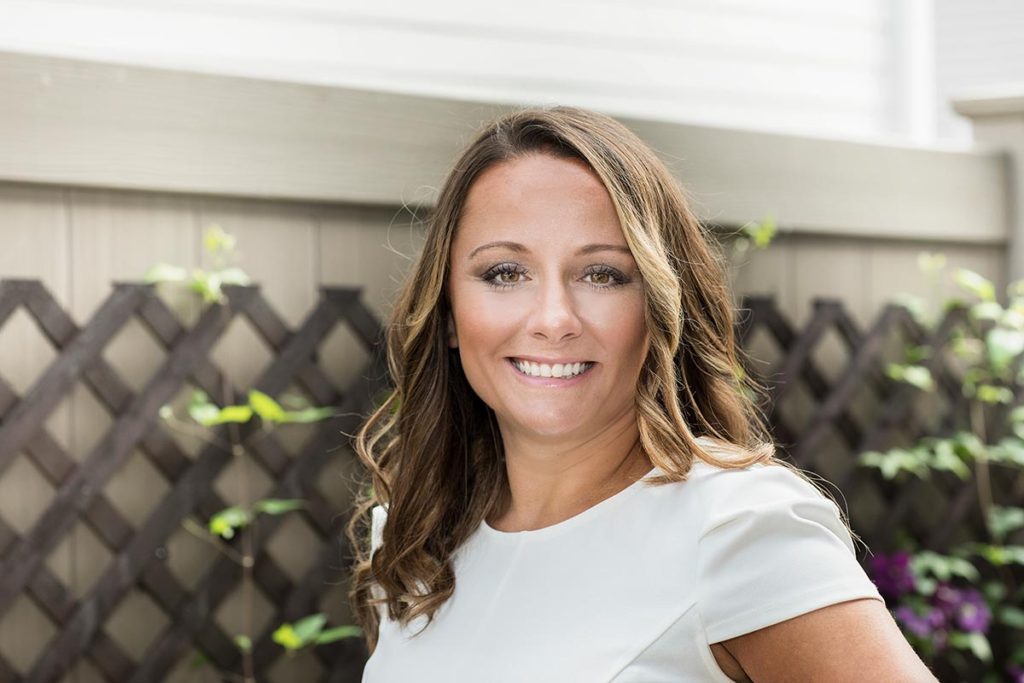 Real estate is not all sunshine and puppies (how great would that be though!?). Expecting the unexpected can turn a lot of people off to real estate–challenges inevitably come up and not everything goes as planned. Working with me means you'll get real, honest feedback about the possible risks and challenges associated with any given project or investment. Throughout the process, I provide tangible steps to avoid missteps and anticipate any challenges that might arise along the way.
Hear what one of my happy clients has to say about working with me as their realtor and how I helped him with his home and real estate investments!
Let's work together to get the lifestyle you deserve !