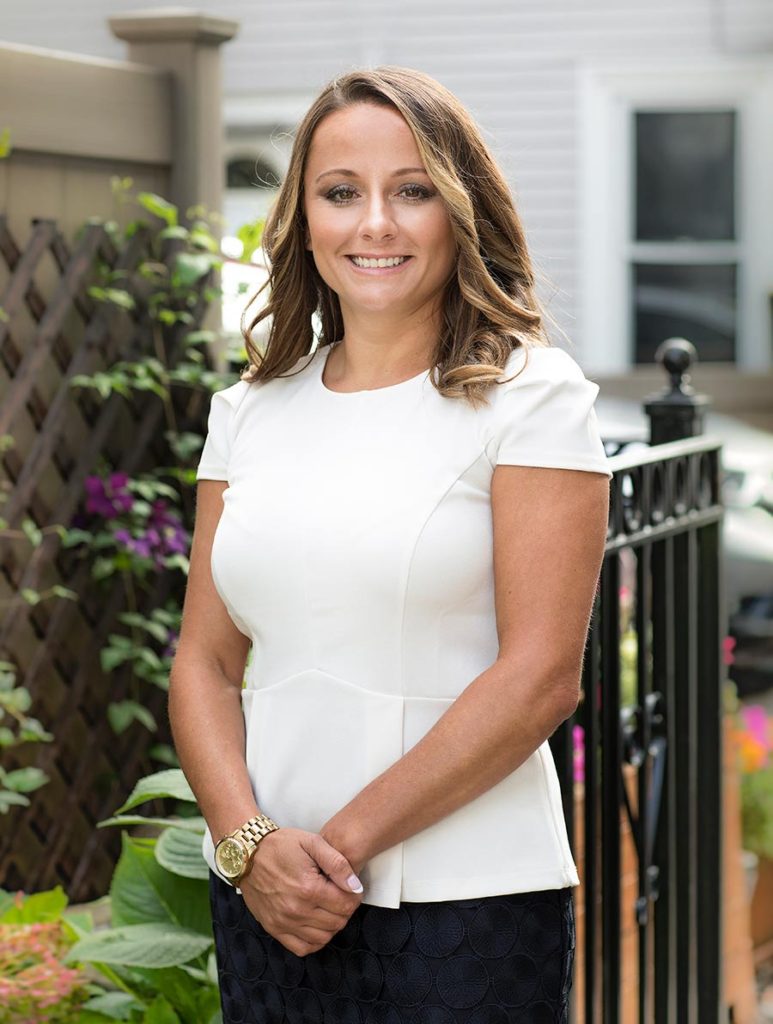 For speaking events, coaching, media inquiries or other business opportunities please contact me at the email or phone number listed above.
Heather Carbone began her career in South Boston in 2008 as a sales professional in the wine and spirits industry. At 23 she purchased her first piece of real estate and coordinated a full renovation of the property. That experience ignited a passion for real estate and design that hasn't stopped burning. In 2009 she obtained her real estate license and began the process of connecting buyers and sellers throughout the greater Boston area. Over the next couple of years, as a result of her unrelenting entrepreneurial spirit and drive, she developed a substantial network of clients, associates and investors throughout the Boston real estate market.
Entrepreneurial Spirit
Heather's entrepreneurial spirit doesn't stop with real estate. After attending a "sip and paint" class in Newton in 2012 she realized her love for the creativity. This experience created a desire to bring the concept back to South Boston which was growing quickly. Heather developed a comprehensive business plan, researched spaces and coordinated renovation, along with an operating budget. The doors of what became known as the Urban Art Bar opened in September 2012. That business although moving from its original home would continue through 2015. During this time Heather also added a successful juice bar known to this day as the Juice Box, to her portfolio which she would later sell.
A Growing Portfolio
As Heather's income from the businesses and her real estate practice grew she was able to begin expanding her own real estate portfolio. Heather began purchasing foreclosures and other distressed properties throughout South Boston and Dorchester. As a result she was able to gain experience in all aspects of the Boston real estate market which has included both residential and commercial properties. The slow build of her own real estate holdings allowed her to hone hew own skill set while networking with peers in the banking, development, construction and design. Heather's conservative approach to deals and income calculations allows her to make wise decisions for herself, clients and partners.