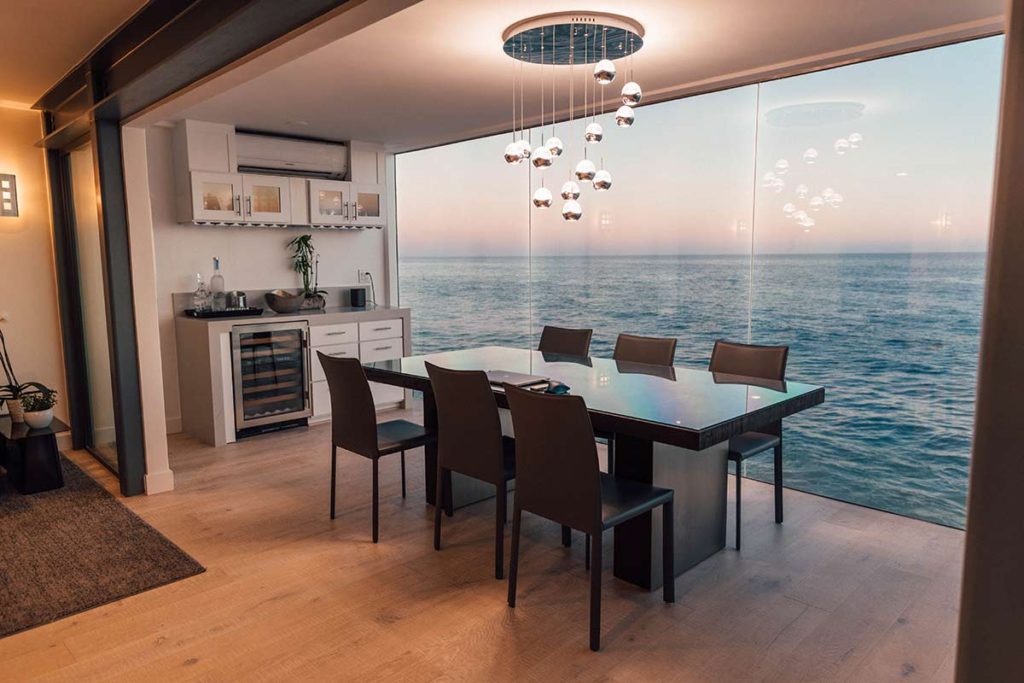 A view from the outside in
My approach to real estate and the way I live my life has been shaped by my travels. The way I experience the world, the adventures I've had, and the conversations along the way have made me who I am. I bring these experiences and my global perspective to guide and support my customers.
Memories that stay in your soul
Spain has a special place in my heart. I can still smell the sweet smell of churros con chocolate and taste the creamy goodness of cafe con leche. I can still hear the sound of my feet on the streets of cobblestone and see the fountains and flowers in the wide-open courtyards. The food, the culture, the architecture all reflects a way of life that I strive for.
In Spain, there is an expression, "people work to live." The focus is on making memories and spending time with the ones we love, instead of working ourselves to the bone. I'll never forget the hours spent at the table, eating, drinking, laughing and sharing stories, in no rush at all.
I bring what I've learned from my travels and draw inspiration from my experiences to design spaces that not only are functional but make your home feel inviting and comforting. Home is a place to gather, learn from each other and create memories.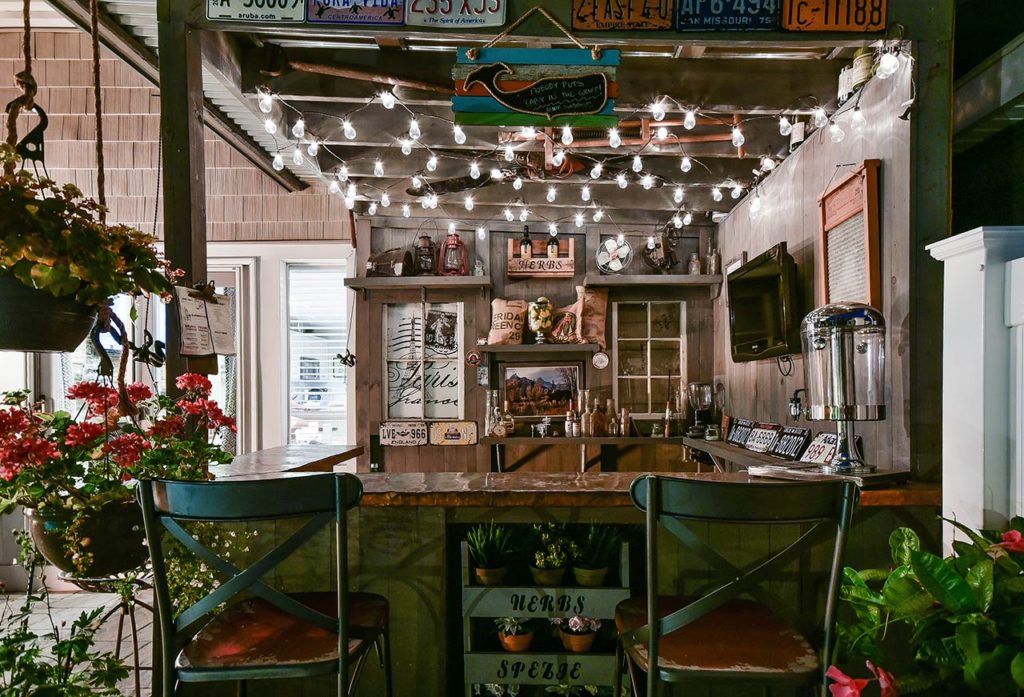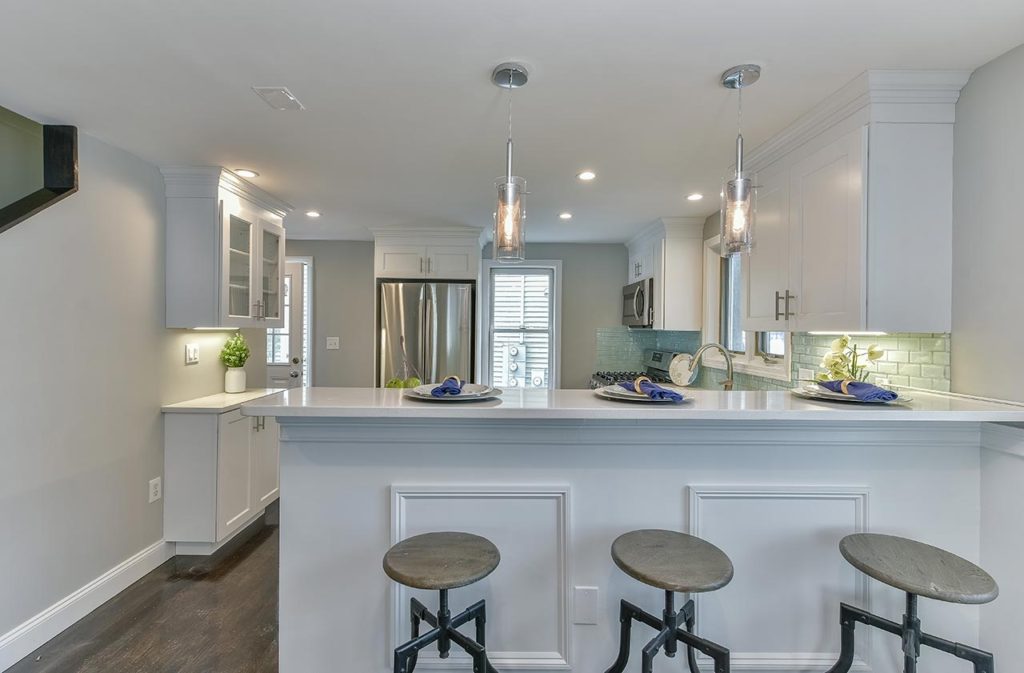 What do you envision doing in your home? Maybe it's entertaining, relaxing with the kids, cuddling with your pups–like my shih tzu Nala and puggle Kai. Moments and memories are what makes a house a home.
The following photographs reflect my global perspective, my travels, design and what just generally catches my eye. Come explore with me as we take this journey together.